The BYSTRA Redeployable Radar for the Polish army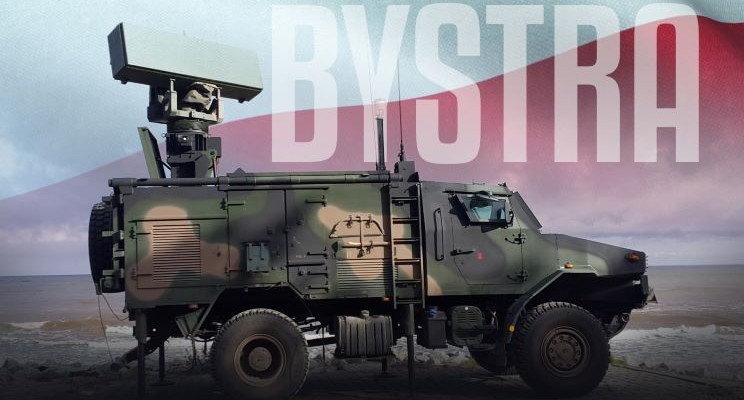 On March 29, Polish Minister of Defence Mariusz Błaszczak approved the contract signed by Polska Grupa Zbrojeniowa and the Armament Agency, for the supply of 22 BYSTRA Redeployable Radars for the Polish Armed Forces. Radars are to be delivered by October 2028. The contract is worth aprox. 1,1 billion PLN.
The BYSTRA Redeployable Radar is designed for detecting and localizing air targets at short ranges and for supporting air-defense units that cover tactical battle groups against attacks from the air. BYSTRA is a multifunction and multi-mission radar with versatile capabilities and various applications, including detection and tracking of typical air threats as combat aircrafts and helicopters (also when hovering), as well as missiles, UAVs and mortar shells.